Call Toll Free
1-866-415-6770

Free Delivery
Free Standard Shipping


Secure Payments
Accepting Most Credit Cards

Small Business
Family Owned
Industrial Electrical

Throttle Solenoid 20780GT for Genie-Lift

Part Name: Throttle Solenoid

Part Number: 20780GT 20780

Voltage: 12V

Compatible with Genie Articulating Boom Lift Models Z-34/22 BI-ENERGY, Z-34/22 IC, Z-45/22 IC, Z-45/22 MP, Z-45/22D, Z-45/22 DRT, Z-45/25 BI-ENERGY, Z-45/25J (JIB) DC/BI-ENERGY, Z-60/37 DC/FE HYDRID

Compatible with Kubota Engines Z482 E3B, WG-750, DF-750, DF-752, DF-972, D-905, D-1105-E4B

Compatible with Perkins Engines 403C-11, 403D-11
Shut Down Solenoid

Trombetta P610-B1V12 Pull Solenoid

12 Volt; Maximum Stroke of 1″; Medium "B" Spring Included

Pull Type Solenoid Built To Withstand High Temperatures And High Vibration Environments

Typical Applications Include: Mobile And Stationary Equipment – Lawn And Garden Equipment, Compressors, Generators And Construction Equipment
Uncategorized

Starter Solenoid 269-64-074A For Case-IH Lucas

NEW O.E.M. Lucas / Case IH
Case Part Numbers: 141138A2, 84060C1
Fits Case Starter: CaseIH 537140R96,
Fits Lucas TVS Starter: 269-25-262B
For Lucas M50 Series DD Starters
Flange Mount, 2 Threaded Holes 6mm x 1.0
Lucas, 12 Volt, 3 Terminal
Battery Terminal: 10mm x 1.5
Motor Terminal: 8mm x 1.25
Switch Terminal: Male Spade and Threaded Stud 5mm x 0.8

Sale!

Industrial Electrical

Throttle Solenoid 20780GT for Genie-Lift

Part Name: Throttle Solenoid

Part Number: 20780GT 20780

Voltage: 12V

Compatible with Genie Articulating Boom Lift Models Z-34/22 BI-ENERGY, Z-34/22 IC, Z-45/22 IC, Z-45/22 MP, Z-45/22D, Z-45/22 DRT, Z-45/25 BI-ENERGY, Z-45/25J (JIB) DC/BI-ENERGY, Z-60/37 DC/FE HYDRID

Compatible with Kubota Engines Z482 E3B, WG-750, DF-750, DF-752, DF-972, D-905, D-1105-E4B

Compatible with Perkins Engines 403C-11, 403D-11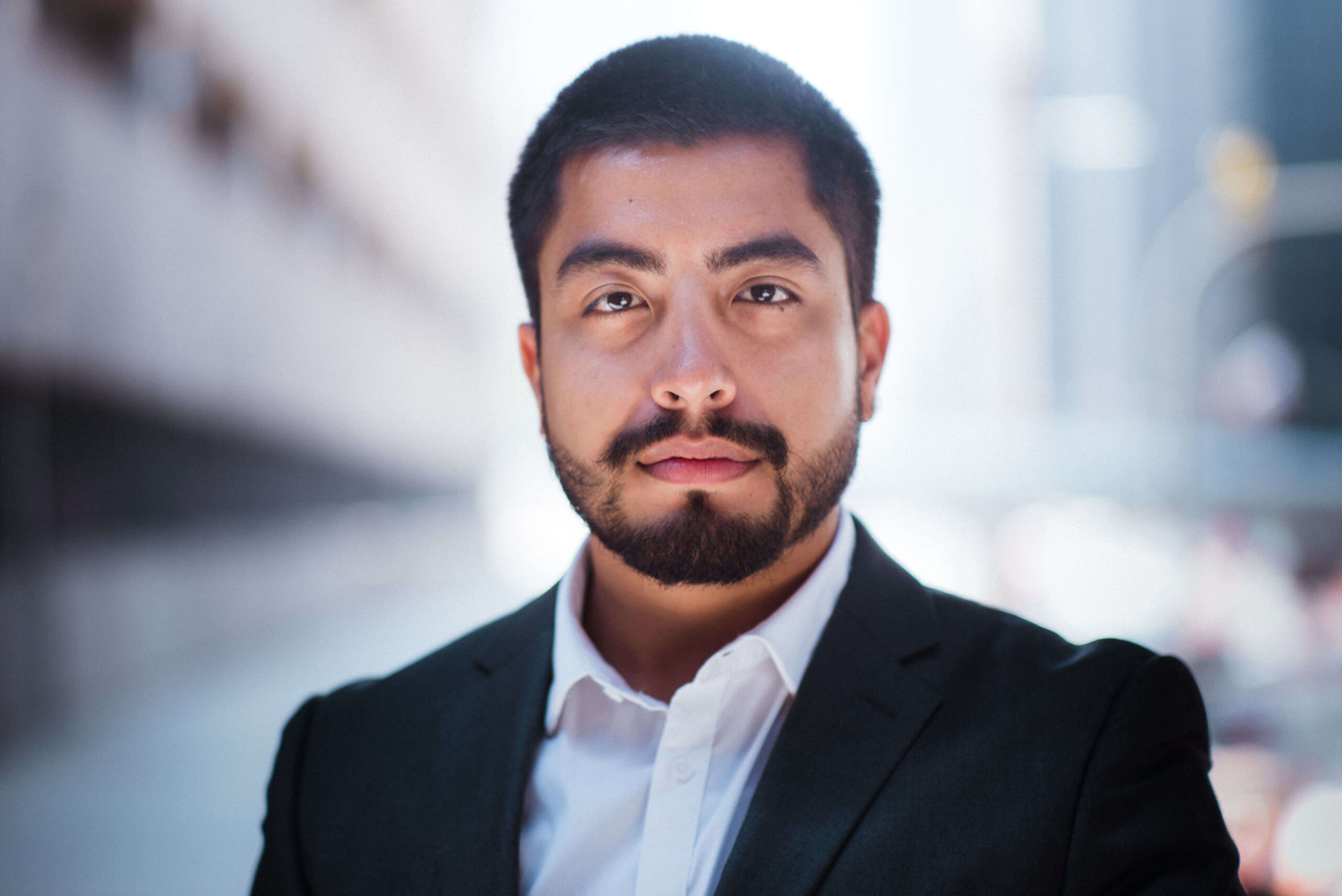 "Great peice for my chris-craft" Better than expected and Im back on the water
"High five it works." I couldn't find this old mercury 20hp Starter anywhere, They all say NLA. couldn't believe it until it showed up at my door. Box had some damage but the starter still works great.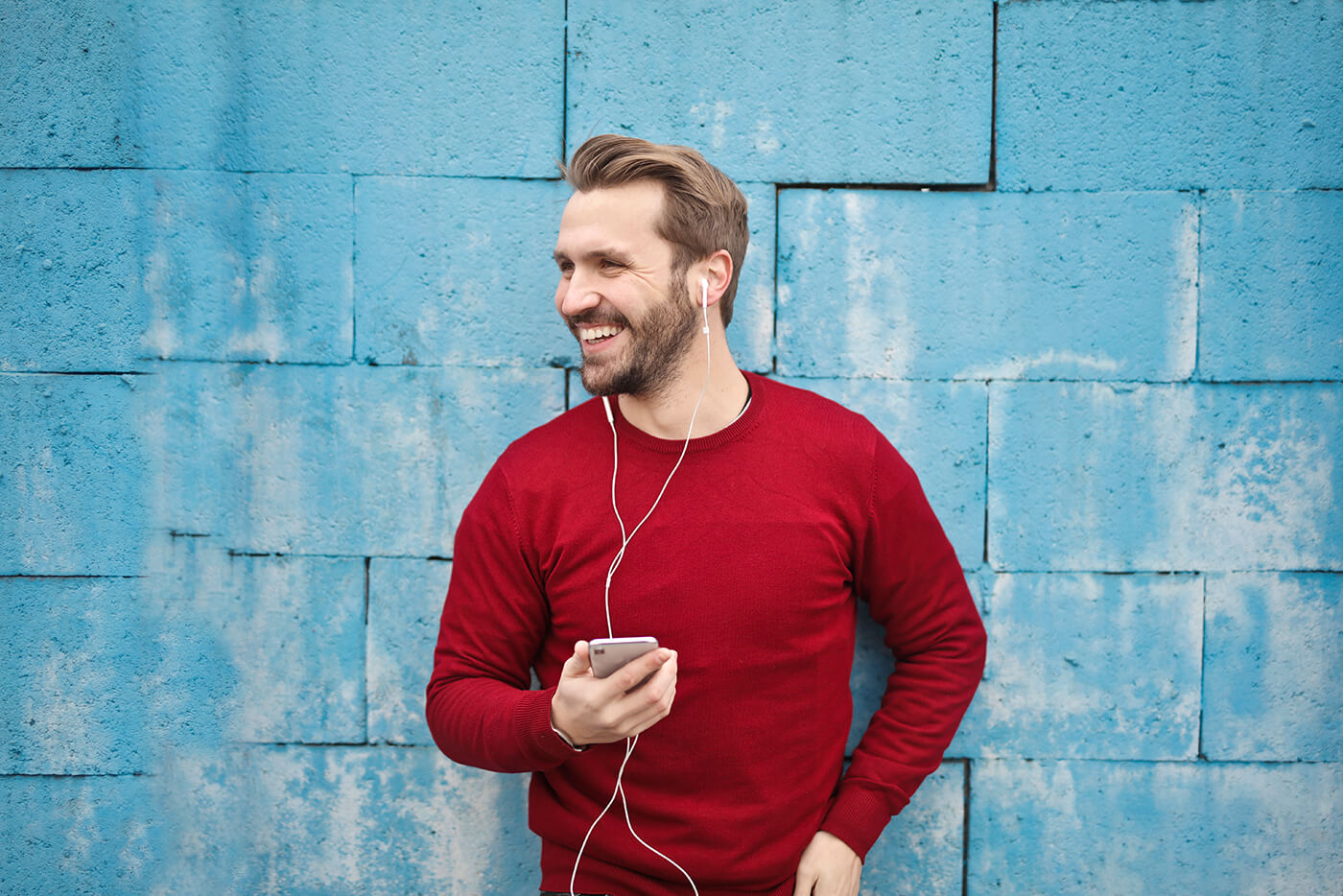 "Amazingly received next day" solenoid was as described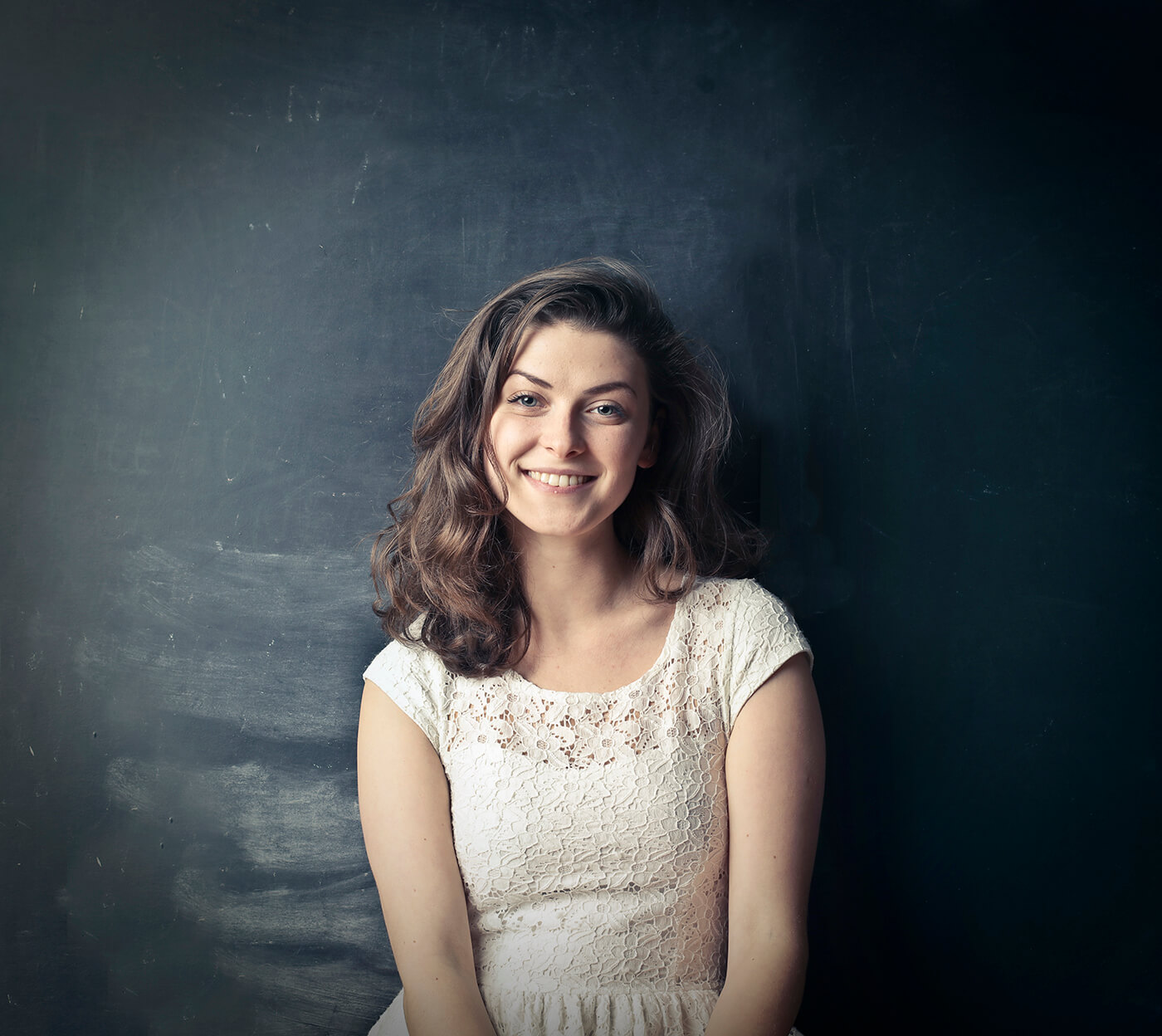 "wonderful" We got our Starter in time for Labor day.